Via of MoPop
THROUGH THE EYES OF ART
Produced by The BrandKings in collaboration with MoPOP, Through the Eyes of Art is an annual program designed to use art as a language for conversation on issues impacting the Black community.
Through music, dance, spoken word and visual art, this annual program frames these discussions around a new theme each year. The 2019 theme is Simunye, a Zulu word meaning "we are one." By presenting the stories of differing journeys throughout the African diaspora the evening will look at the relationship between the African and African American experience.
Highlights Include:
MUSIC BY DRAZE
Born in Seattle, but raised in Zimbabwe since the age of six, hip-hop emcee and musician Draze is a nationally recognized artist and one of the most respected in the Northwest. His music focuses on themes of street life, social justice, and relationships.
SPOKEN WORD WITH TIA NACHE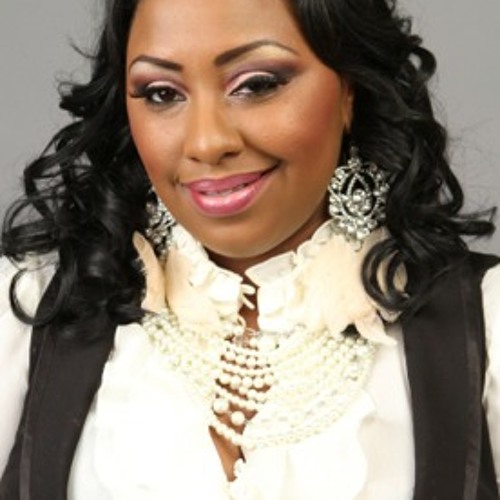 Hear from Seattle's undisputed champion of spoken word. With award winning pieces, like I Don't Know What It Means to Be a Christian and I AM, Tia Nache projects life in her own unmistakable and seasoned voice.
2019 SERVANTHOOD AWARD PRESENTATION TO MAXINE MIMMS
Maxine Mimms
In the spirit of celebrating those in our community that have done incredible work, join us in honoring educator and founder of The Evergreen State College's Tacoma campus, Maxine Mimms. Mimms' impact on education is revered both locally and internationally, having worked with schools across the United States and around the world, including Oprah Winfrey's Leadership Academy for Girls in South Africa.
"LIFT EVERY VOICE AND SING" PERFORMANCE BY JACQUEINE M. COBBS
Jacqueine M Cobbs is a published poet, accomplished scholar, writer and renowned and regionally acclaimed saxophonist who will be performing James Weldon Johnson's Lift Every Voice and Sing. Considered by many to be the "black national anthem", this song was initially written as a poem and first performed on February 12, 1900, in celebration of Abraham Lincoln's birthday. It became the anthem of the civil rights movement, cementing itself as the soundtrack to the Black experience, a song about perseverance and freedom.
GIFTED GAB


Seattle's own Gifted Gab has the ability to create complex verses with variety in her sound, ranging from smooth melodies to strong lyrics. She grew up with constant exposure to music. From singing with her mother in the church choir to learning to play the piano at age 6, she quickly developed an affinity for memorizing and reciting rap lyrics. The witty wordsmith finds inspiration in the lyrical genius of artists such as Queen Latifah, MC Lyte, Bahamadia and Tupac.
ART EXHIBIT
Enjoy artwork from some of Seattle's most talented painters and photographers.
Please click here for tickets.